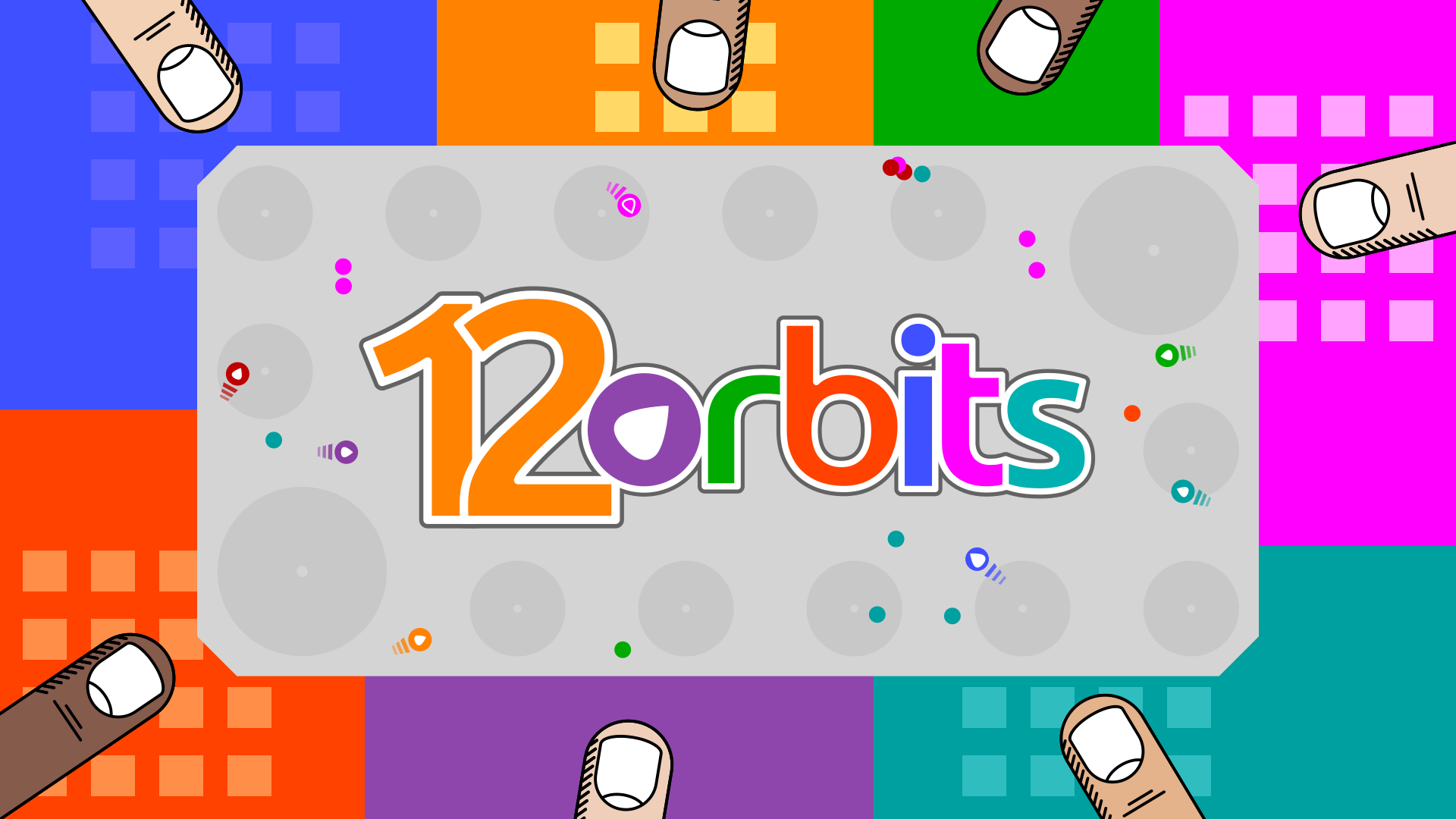 ---
Videos
Gameplay Trailer - English YouTube, Vimeo
Gameplay Trailer - German YouTube, Vimeo
Gameplay Trailer - Arabic YouTube
Gameplay Trailer - Brazilian Portuguese YouTube
Gameplay Trailer - European Spanish YouTube
Gameplay Trailer - Mexican Spanish YouTube
Gameplay Trailer - French YouTube
Gameplay Trailer - Italian YouTube
Gameplay Trailer - Japanese YouTube
Gameplay Trailer - Korean YouTube
Gameplay Trailer - Russian YouTube
Gameplay Trailer - Simplified Chinese YouTube
Gameplay Trailer - Traditional Chinese YouTube
---
Images
download all screenshots & photos as .zip (5MB)
---
Logo & Icon
download logo files and box shots as .zip, including vector graphics (2MB)
---
Awards & Recognition
"Awarded Pädagogischer Medienpreis 2017"
"Nomination for 'Best Youth Game' at DCP 2017 (Deutscher Computerspielpreis)"
---
Request Review Copy
Please fill in your e-mail address below to complete a distribute() request and I'll get back to you as soon as a copy is available for you.

---
Additional Links
Official Website
in English: 12orbits.com.
Official Website
in German: 12orbits.de.
Blog
in English: romanuhlig.com.
---
About Roman Uhlig
Boilerplate
Tall guy, librarian, swimmer, computer science student, game designer.
More information
More information on Roman Uhlig is available here.
---
---
presskit() by Rami Ismail (Vlambeer) - also thanks to these fine folks